I am your personal art and unique design advisor.
I will help you enrich the space in which you live
with high-class artistic objects, I work with
the best architects and artists in Poland.
I combine solid education with an innate sense
of aesthetics and experience in interior design.
I like talking to people and I always am curious
what they like. I do not discuss tastes. I will help
you if you have a need to surround yourself
with beauty every day and you are looking
for something unique and valuable for your home,
office, restaurant or hotel.
I'm working on a broadly understood promotion
and popularization of contemporary art. I organize collective
and individual exhibitions. For several years I have been cooperating with Artinfo.pl, the largest Internet platform dedicated to the art market. I was the communication
and PR manager and organized cyclical auctions and exhibitions "Art and Design". As their curator, I selected
and put up for sale the artworks and rare evenunique pieces
of design. My current project is a great exhibition called Artshow.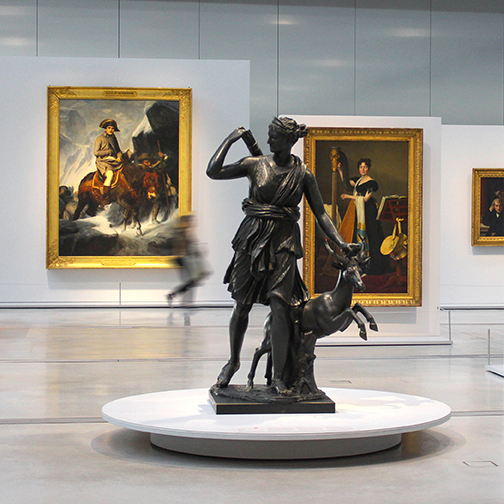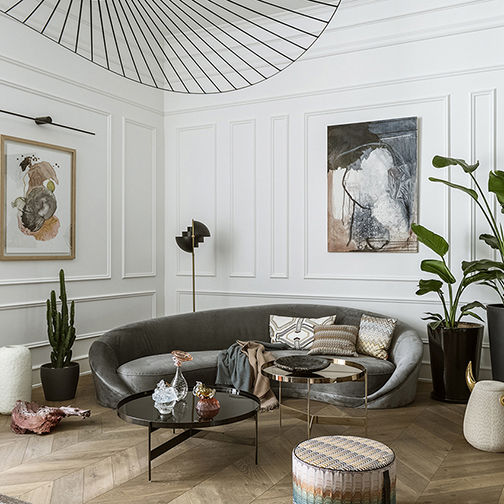 proj. Goszcz Design, foto Yassen Hristov
Apart from art, my second passion is widely understood
design. For six years I have been regularly appearing
in "Dzień Dobry TVN" as an interior and design expert.
In the past, I held the position for a long time,
asan editor-in-chief of the prestigious monthly
magazine "Dom i Wnętrze" ("Home & Interior").
I managed the national edition of the American
magazine "Martha Stewart Living" too.
I produced and ran my own programs on the Domo +
channel (eg. "Home and Interior according
to Ewa Mierzejewska ") and a blog about luxurious interiors: ewaiwnetrze.pl
Since 2013, I have been organizing exhibitions, events and large trade fairs. The most important has been three editions of the Accessible Art Fair (2019-2020).  Before that, I was creating my own curatorial projects as part of nationwide events, incl. "Design Zone" at the Smart Home Fair in Krakow and Warsaw, and exhibitions, like "Precious because from Poland" at the Warsaw Home Fair. I am currently organizing Artshow, a major exhibition of contemporary art. Visitors have the opportunity to purchase works directly from the artists, take part in a special auction and learn more about art during lectures and live painting demonstrations.